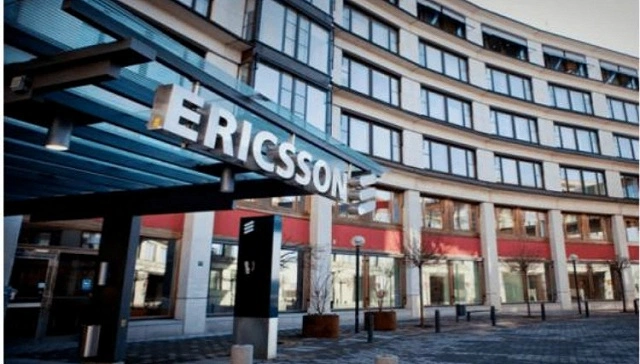 C114 News Beijing March 25th news (Ace) According to foreign media reports, South Korean mobile operator SK Telecom (SK Telecom) recently signed a three-year memorandum of understanding with Ericsson, will jointly promote the next generation 5G SA core Development of network technology, architecture, implementation and operations.
Based on this memorandum of understanding, SK Telecom and Ericsson will work together to optimize the 5G independent core network technology using the cloud native microservices architecture. SK Telecom said that the company has launched a 5G NSA network and is now turning its focus to 5G SA networks.
"Working with Ericsson on the next generation of 5G SA cores and cloud native architecture will not only enable us to launch new services faster, but will also improve our operational efficiency, as well as support higher availability through streamlined operations. Jong-kwan Park, senior director of SK Telecom and head of 5GX Labs, said in a statement.
Peo Lehto, head of Ericsson's Solutio Line Packet Core, said: "The cloud native microservices architecture can provide simplified and finer software lifecycle management, greater automation, and general-purpose mechanisms such as container-based lightweight virtualization. ) and more powerful operations (such as Kubernetes)."

Author: Ice Source: C114 Communication Network